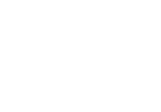 info@andreafisherpottery.com
Home

Pueblos
Acoma
History

Artists

Search

Subscribe

About Us

According to legend, the sacred twins led the ancestors to "Ako", a magical white rock, to be their home. Acoma Pueblo is called "Sky City" because of its position atop a mesa. Acoma claims to be the oldest, continuously inhabited community in the U.S. It is located west of Albuquerque. For many years the villagers were content on the mesa. Now only a few families live on the mesa; most live in villages on the valley floor where water, electricity and other necessities are easily available. The old pueblo is used almost exclusively for ceremonial celebrations. Acoma's dense, slate-like clay, allows the pottery to be thin, lightweight and durable.
First, it is painted with a slip of white clay. Then design motifs are added using mineral and plant derived paints. Fine lines, geometrics, parrots and old Mimbres designs are commonly seen motifs. The traditional paintbrush for Acoma potters is made from the yucca plant. Historically Acoma was known for large, thin-walled "ollas", jars used for storage and water. But, with the arrival of the railroad and tourists in the 1880's, Acoma potters adapted the size, shapes and styles of their pots in order to appeal to the new buyers.
Acoma Pueblo is home to noted potters of the Lewis and Chino families, as well as many others.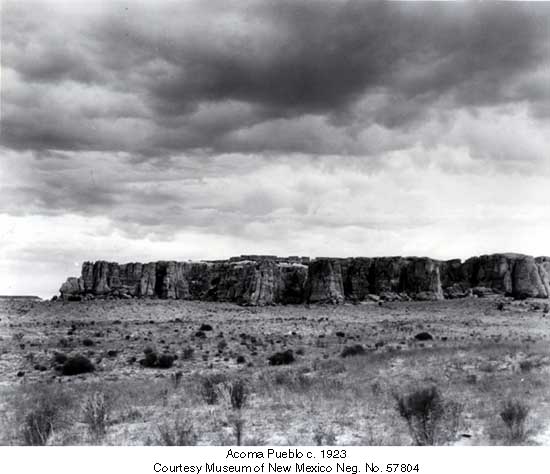 Home | Pueblos | Artists | Search | Subscribe | About Us
---
Copyright Andrea Fisher Fine Pottery 2009. All Rights Reserved.