NonPueblo
Below is all the online inventory we have available from NonPueblo.
Information about: in-store pottery-making demonstrations and the traditional process of making pottery
Note: We have many more pieces of pottery and artists in our gallery than are featured on our web site. This web site is updated daily with some of our recent arrivals. If we do not have what you are looking for online, we may have it in the gallery. Please E-Mail us, or call us at 505-986-1234.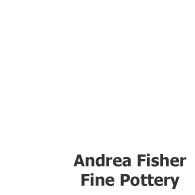 Lucho Soler, NonPueblo, Black flat jar with a short neck, a band of sgraffito geometric design around the shoulder and three legs to stand on
---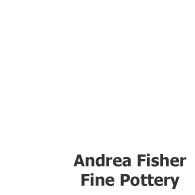 Lucho Soler, NonPueblo, Low shoulder black-on-black jar with an organic opening and a band of scroll design above the shoulder
---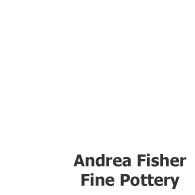 Michael Hawley, NonPueblo, Polychrome bowl with hummingbird and flower design on inside and geometric design on outside
---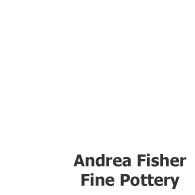 Red Starr, NonPueblo, A small red jar with a three-panel sgraffito dancing warrior design with one panel of inlaid stones and a sgraffito medallion
---